AeroClear MAX Anti-icer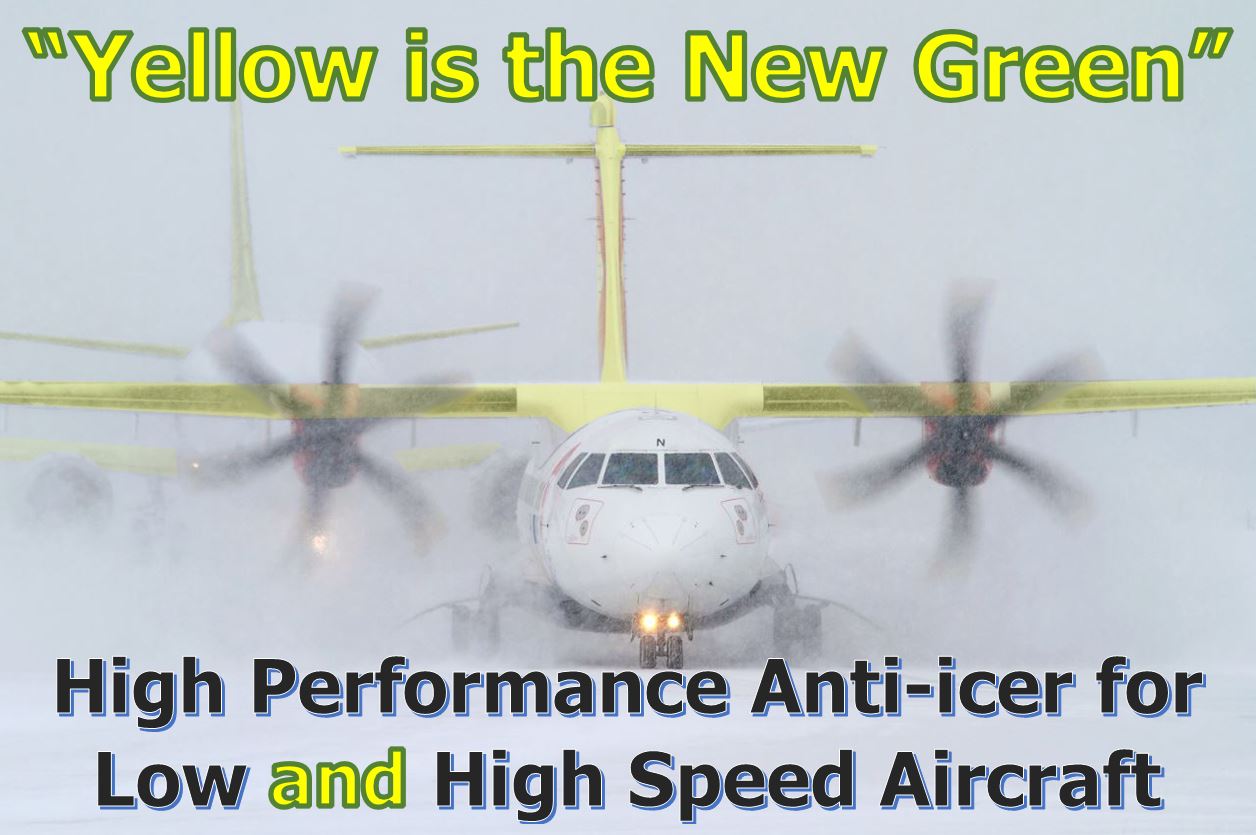 The
Only

Anti-icing Fluid Still Launching Flights at -35C

Now there is a high performance anti-icer designed to provide significant cost and operational benefits for both Jet and Commuter aircraft fleets!
Qualified down to -35C (-31F); the lowest LOUT (Lowest Operational Use Temperature) of 

any

 qualified anti-icer.
AeroClear MAX will expand your winter operating windows & improve your OTP
Aerodynamically qualified for both Low 

and

 High rotation speed aircraft, unlike current Type IV products.
AeroClear MAX does not incur the same payload reducing take-off penalty restrictions associated with the use of other anti-icers.
You worked too hard to win your passengers, so don't see them offloaded due to winter weather restrictions!
Holdover performance times that in many conditions exceed those shown on the Type IV Generic Holdover Time Table.
AeroClear MAX provides cost effective performance that is more than sufficient for the majority of airport locations.
AeroClear MAX is approved for use by Transport Canada and the FAA.
AeroClear MAX is already a success in airline service under Canadian winter conditions.
Let us show you why you need AeroClear MAX; no matter what aircraft you operate.